Week In Celo News ( Apr.13—Apr.19)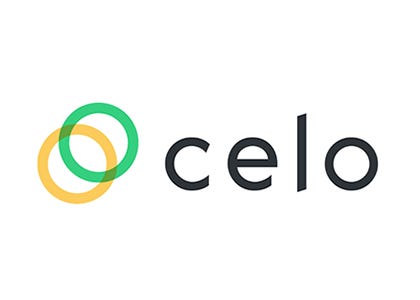 It's really a busy week for celo and us all, let's take a look at the updates directly!
Subscribe us to stay up to date~
---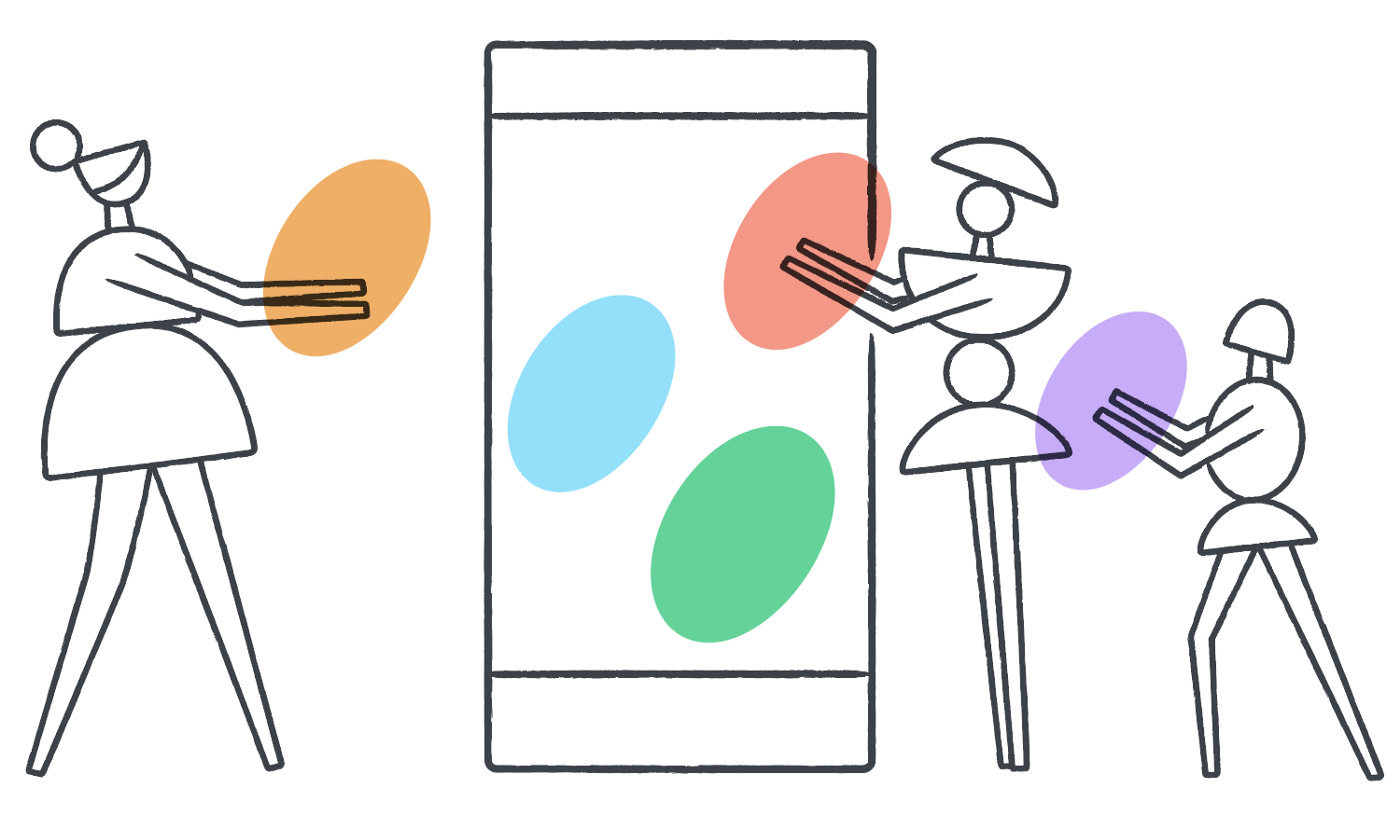 Mainnet


>>
1、 [Action Required] RC1 Image Released 
2、The "Release Candidate 1 (RC1) Timeline and Details" was released, it contained many important information, including dates and instructions to receive The Great Celo Stake Off (TGCSO) awards, hope you don't miss it!
TL,DR:
The first release candidate network for Mainnet (RC1) will go live on April 22nd, Earth Day .

If you are a Top 50 TGCSO winner - you can get Celo Foundation votes!

Baklava will continue! The Alfajore/Baklava/RC1 will remain up and serve the their purposes.

To ease the validator's burden a bit, the deadline to submit a Gist with addresses was extended to April 18th 16:00 UTC. As a result, the RC1 Docker image and Genesis Block will be shared by April 19th 00:00 UTC.

                                   

News


>>

                                  Events
>>
May 1-May 4: Sep Kamvar ,co-founder of c-clabs , will attend the Defi discussions holded by Dystopia Labs, talking about What's Possible With EigenTrust For DeFi.
                                 
                                 Attention 
>>
Beware of the websites pretending to offer infors about celo gold!
This website is a scam!https://officialcelo.org/.
CoinList(coinlist.co/celo.)is the ONLY place to buy Celo Gold before Mainnet!
---
That's all for now!
Feel free to share this post with your friends!