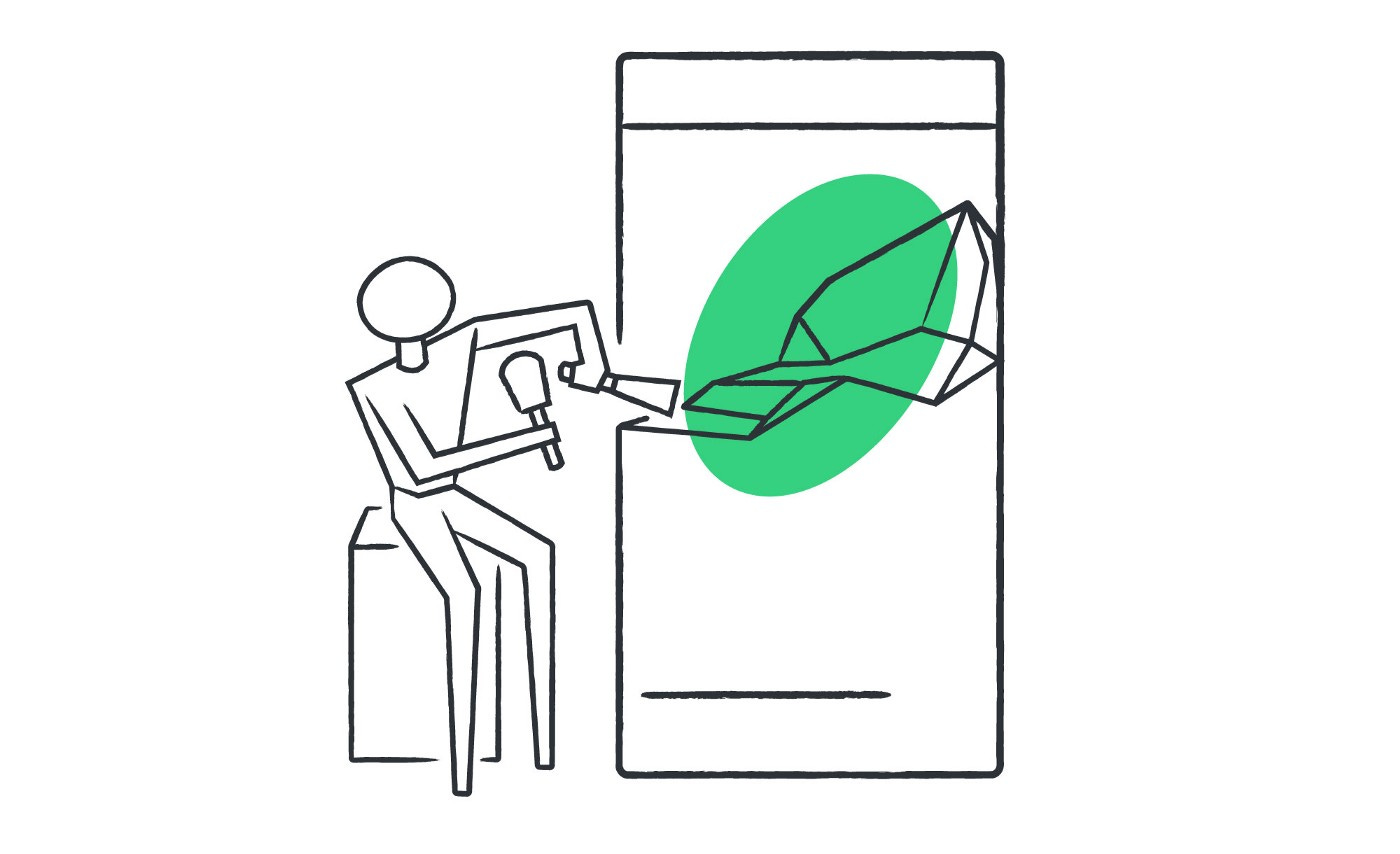 Subscribe us to stay up to date!
---
Celo Official:
1, Wave III of the Celo Foundation Grants Program is still open! the Wave III call for proposal (CFP) highlights key priorities for the Celo ecosystem. don't forget to submit your application here by October 30th.
2, Celo is inviting you to help end the climate crisis! now Celo is #carbonnegative with @project_wren, don't hesitate to join the Celo community in contributing by using this referral link.
3, Interest in DeFi is exploding. The next step is to bring financial inclusion to more of the world's 6 billion global smartphone users. Announcement from Celo + keep_project: Through the Celo #tBTC bridge, Bitcoin will become easily accessible to the 6 billion smartphone users worldwide in a permissionless and non-custodial way.
4, What do stablecoins, full node incentives, and talk of great hair all have in common? let Marek walk you through in his latest blog—You had me at "Celo" — Why build on the Celo blockchain.
5, With Celo's first hardfork approaching, what could the network name be? share your great ideas under this twitter and there'll be a vote soon!
6, The second celo community all-hands, Kuneco, was held on Oct 3. you can watch the recap here.
7, The Celo Beat — Edition #23 is out.
8, Celo just started a six-week zoom reading group to deeply explore the ideas behind their foundational text, Sacred Economics. Last week the group met for the first time. Each week they'll be posting some reflections and insights that arise from their discussions.
9, Events of past two weeks:
Oct 1th: Celo: Novidades e Oportunidades
Oct 3th: Celo Camp: Aceleração de startups blockchain
Oct 10th: Celo Tech Talks Part 11 - Celo Blockchain
---
Community&Partners:
1, How to Store, Send & Receive $CELO on Coin98 Wallet? here's the guide.
2, Celo validator roundup, September 2020 by @wotrust
3, Celo Discord Validator Digest #17 by @moonli.me
---
Upcoming Event:
Oct 17th: Celo Tech Talks - Hummingbot Intro & Demo
---
That's all for the past two weeks!
If you have any feedback, feel free to tell us!